Why are the Cokes always gone?
Just saw this video on YouTube and I must say is hilarious! And that's saying something as I'm not that big a lover of fan-made videos. This video was directed by Hans Hernke and stars Janty Chattaw as Captain Jack Sparrow. Simply put, Captain Jack finds a very valuable piece of treasure, ironically ending the same way as drinking rum. There's also a brief promotion to the fairly new attraction The Legend of Captain Jack Sparrow. Enjoy, mates!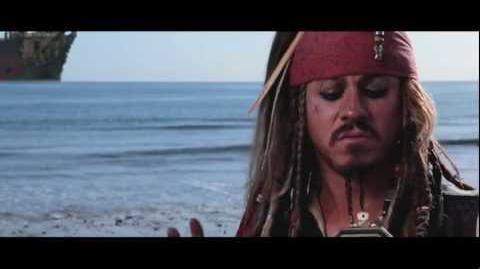 Ad blocker interference detected!
Wikia is a free-to-use site that makes money from advertising. We have a modified experience for viewers using ad blockers

Wikia is not accessible if you've made further modifications. Remove the custom ad blocker rule(s) and the page will load as expected.