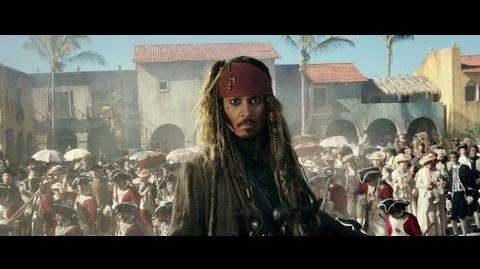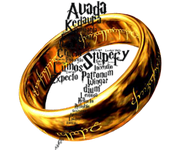 Pirates of the Caribbean Wiki is not associated in any official way with the Walt Disney Company or any additional subsidiaries or affiliates.
The characters as well as "Pirates of the Caribbean" are TM and © (copyright) Disney, Jerry Bruckheimer Films, and their related entities.

What did you like about the Extended Look for Dead Men Tell No Tales?
"It be too late to alter course now mateys!"

Loading RSS data...


Create blog post
Refresh

Well, well, well. Look what we have here, Twigg. Captain Jack Sparrow! I mean, we have a new promo/trailer for Pirates of the Caribbean: Dead Men Tell No Tales. Many scenes in it were already seen in t…


Read more >
See more >
Ad blocker interference detected!
Wikia is a free-to-use site that makes money from advertising. We have a modified experience for viewers using ad blockers

Wikia is not accessible if you've made further modifications. Remove the custom ad blocker rule(s) and the page will load as expected.