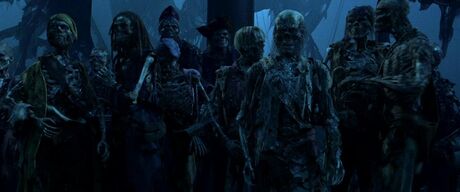 Some ships sailed the seas for other reasons than defending a country, or seeking personal gain. Their crews were often as mysterious and frightening as the ships they sailed on.
Subcategories
This category has the following 4 subcategories, out of 4 total.
D
F
J
W
Pages in category "Supernatural crews"
The following 7 pages are in this category, out of 7 total.