Aaron McBride is an artist who works for Industrial Light & Magic. He had done work on the Pirates of the Caribbean series. His work on Pirates included illustrating the cursed pirates for The Curse of the Black Pearl, Davy Jones' crew for Dead Man's Chest, and concept art for Wyvern Jack for At World's End. McBride was also the Visual Effects Art Director for On Stranger Tides.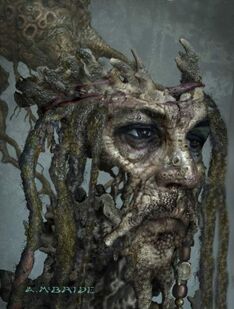 Ad blocker interference detected!
Wikia is a free-to-use site that makes money from advertising. We have a modified experience for viewers using ad blockers

Wikia is not accessible if you've made further modifications. Remove the custom ad blocker rule(s) and the page will load as expected.